Hi welcome to RideToNirvana. Some things that life has given me and I am so greatful to share them with others. There are somethings that make us diffrent from others and give us our identity ,Then we find people with similar notes and it becomes music. Most of it is dedicated to Himachal , The Himalyas, Rock Music and other things that matter.
Pages
Blog Archive

Thursday, August 31, 2006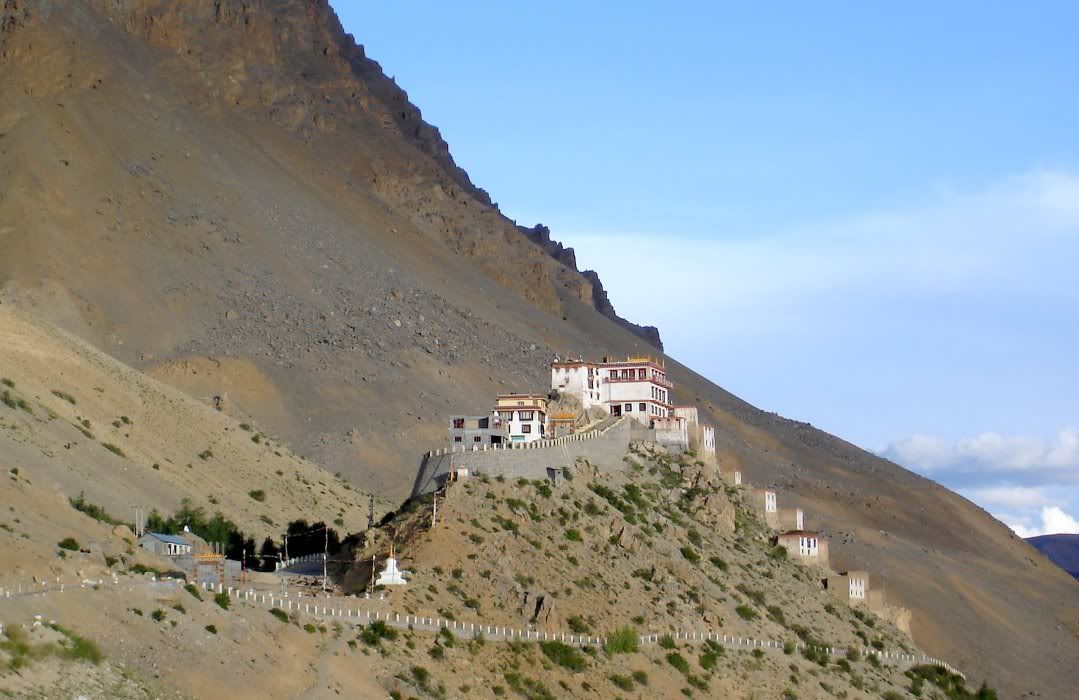 KEY MONESTORY SPITI VALLEY.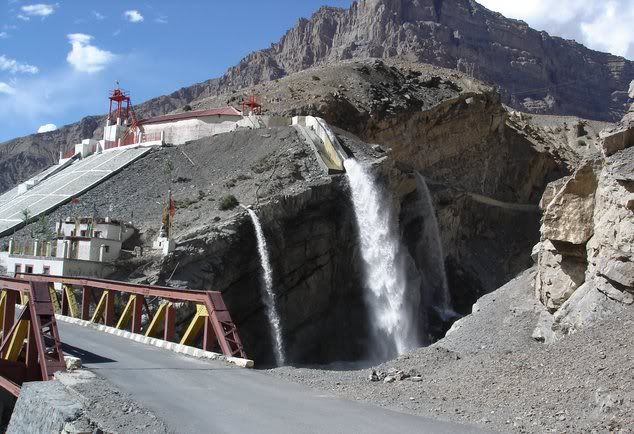 Mini Hydro power project near KAZA.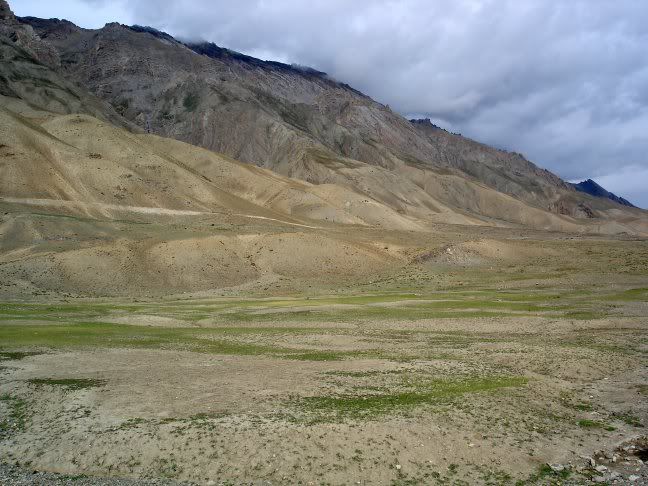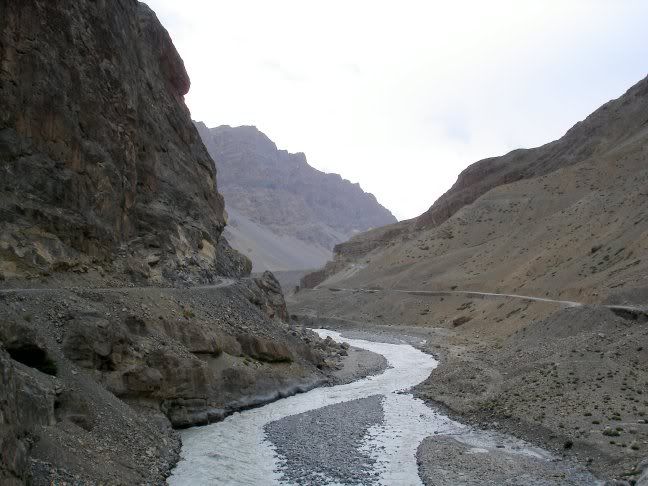 A shepherd with his sheep near Kunzum La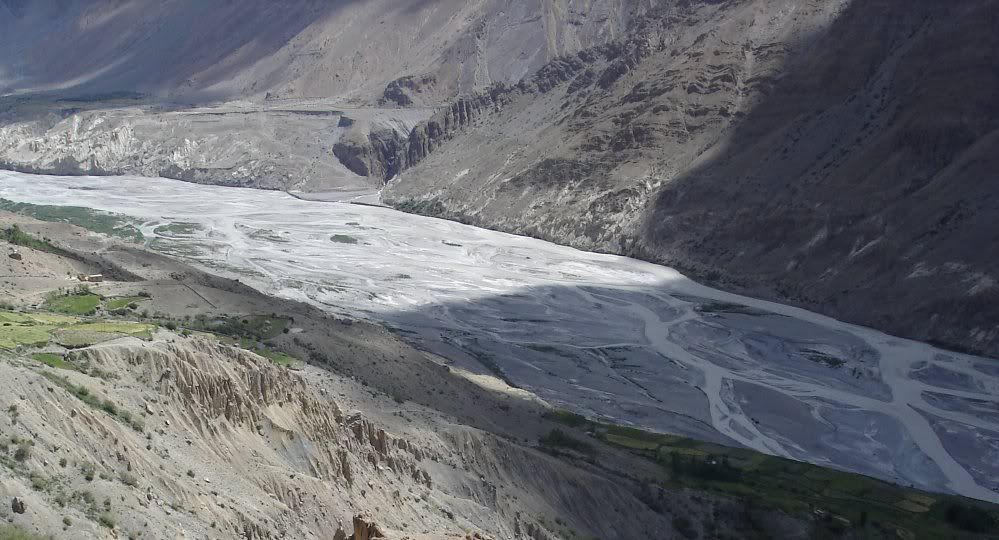 View from Dhanker Monestory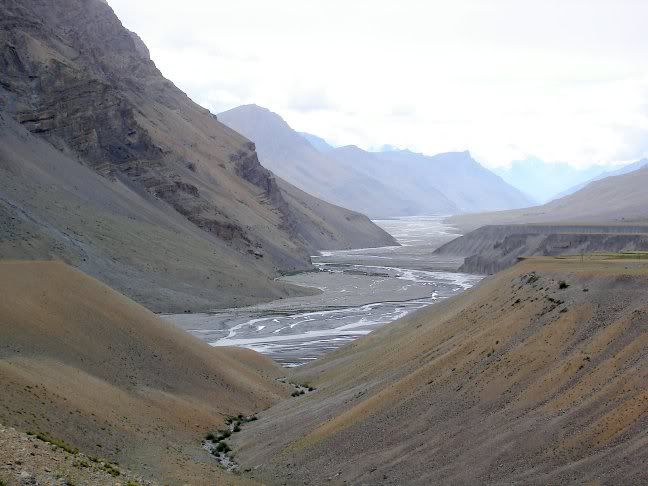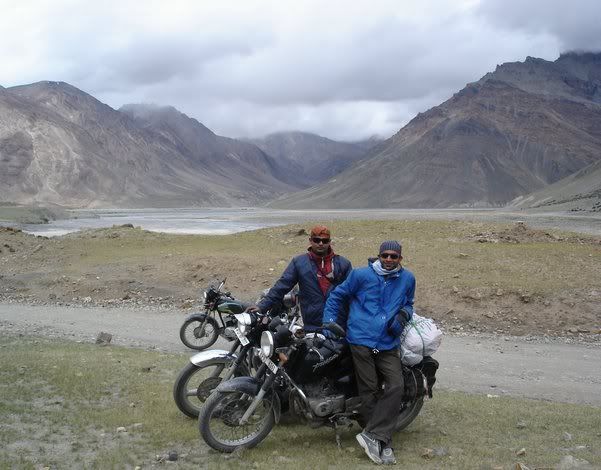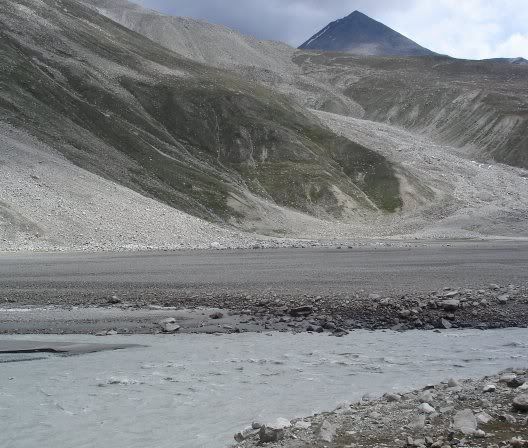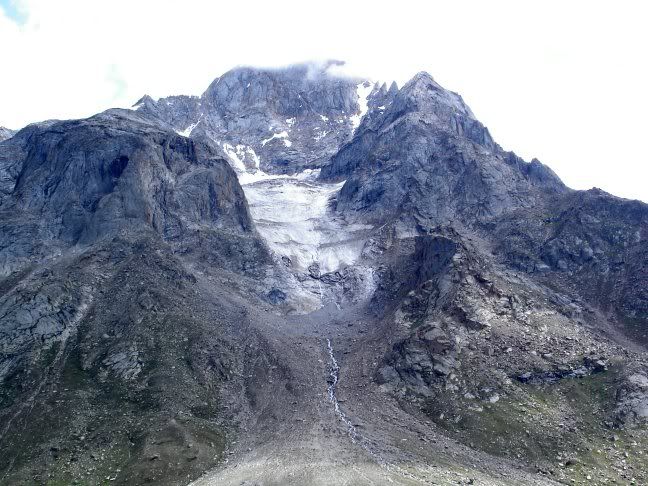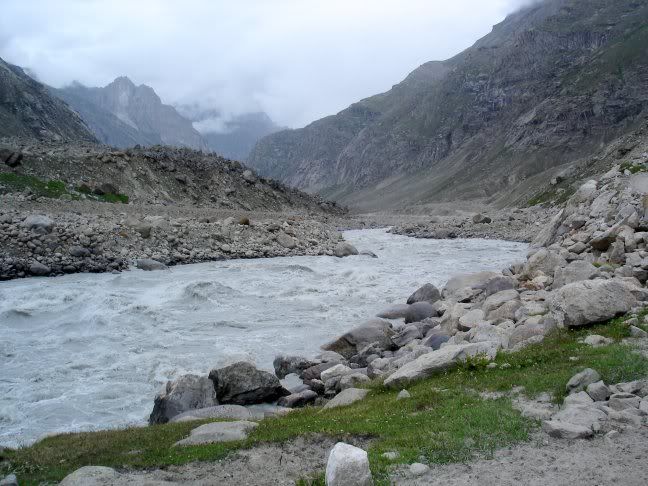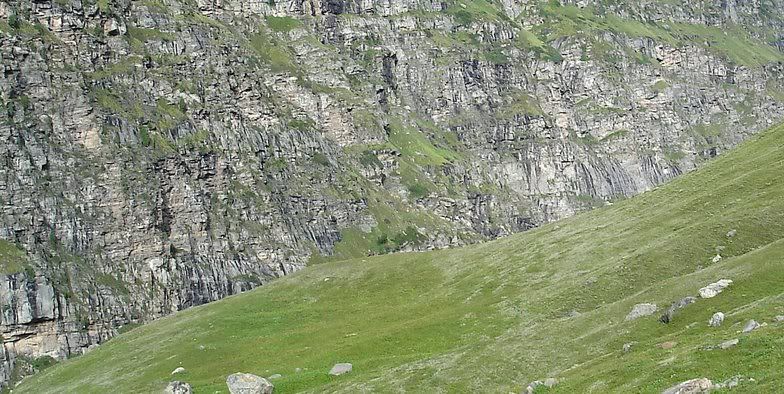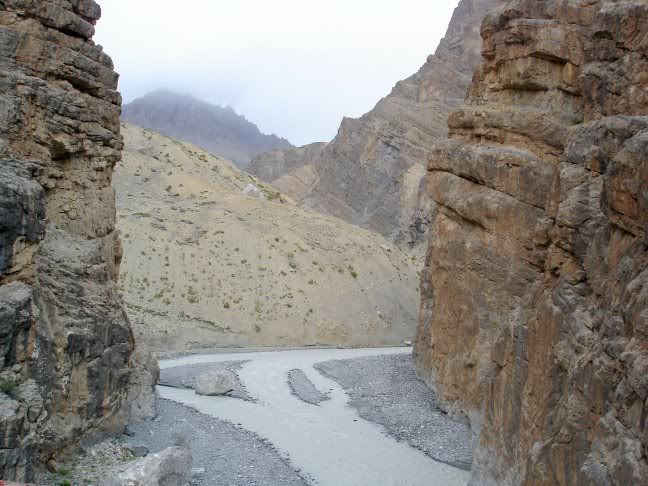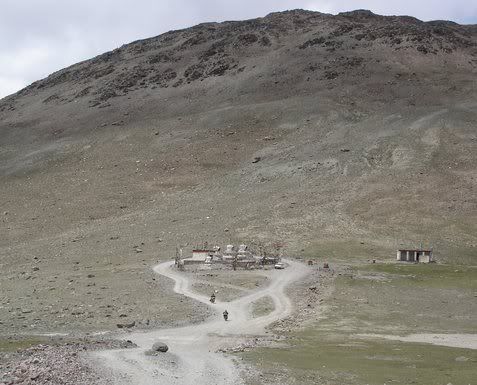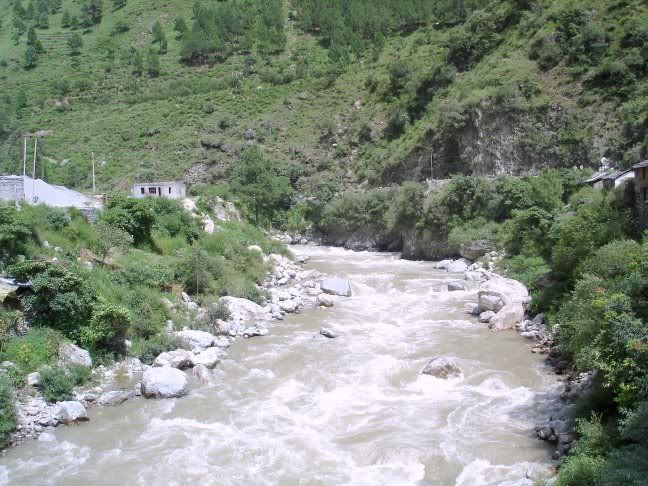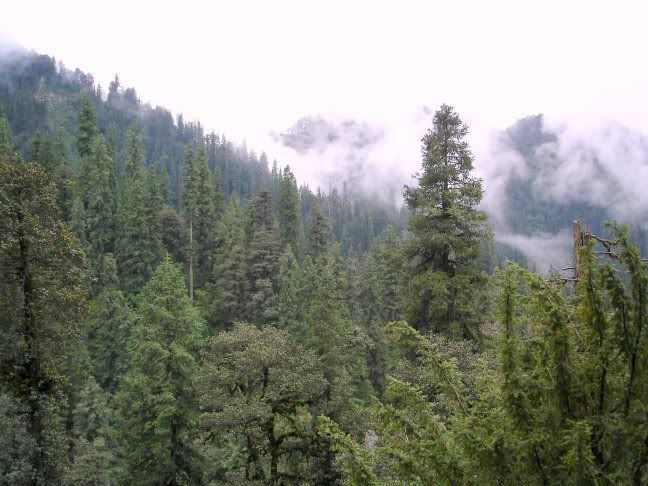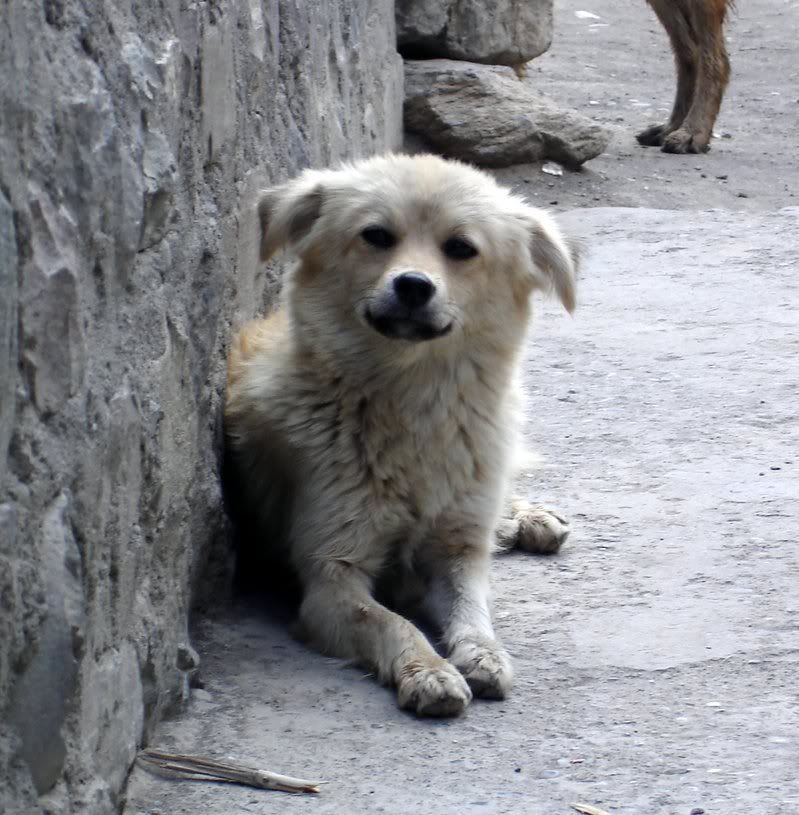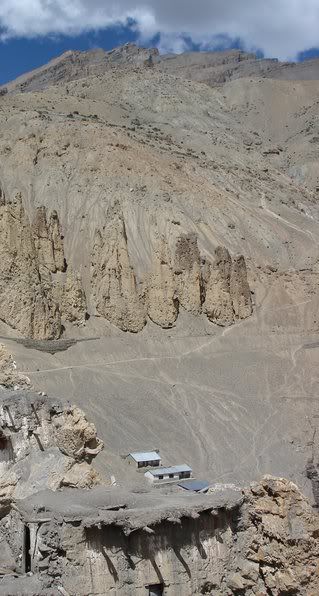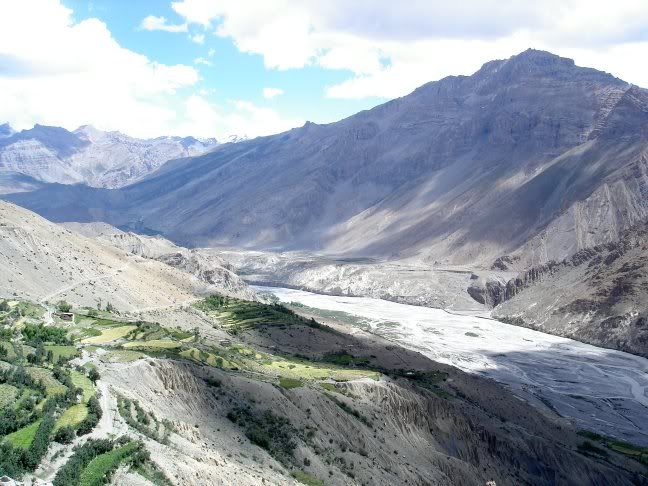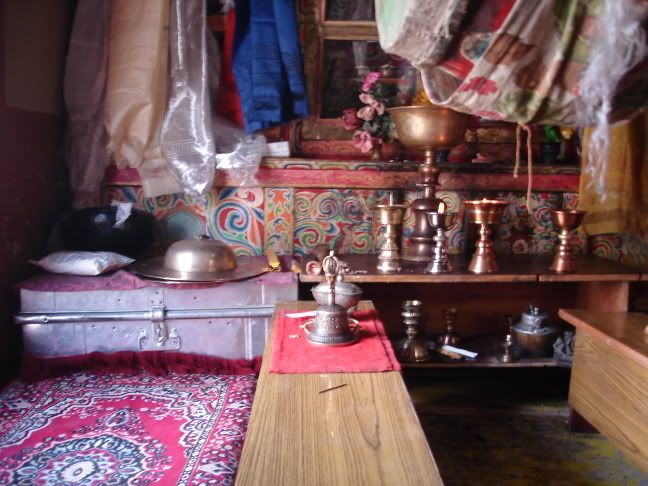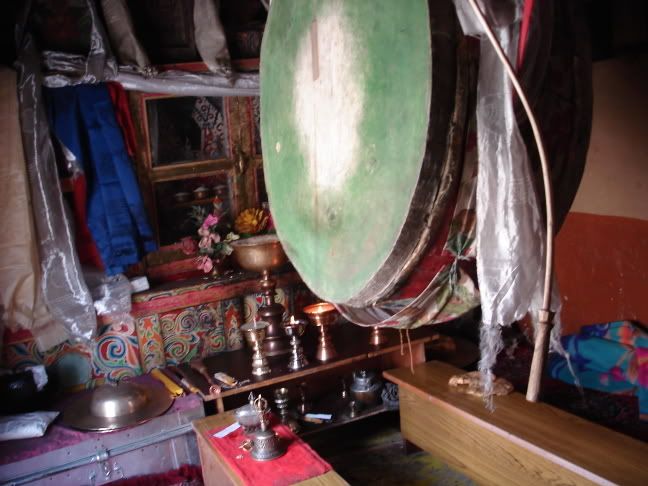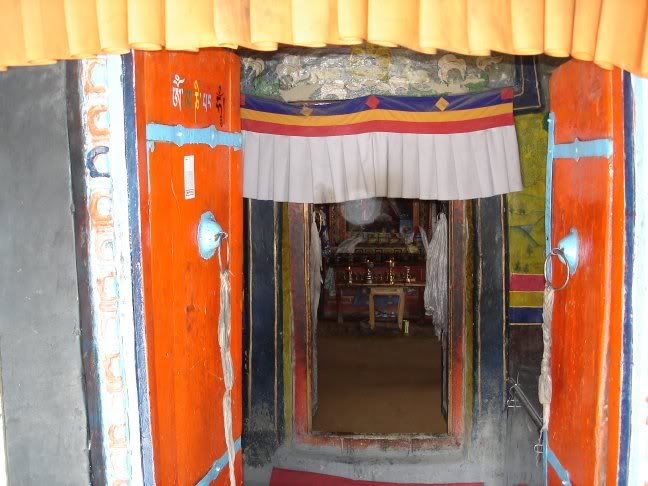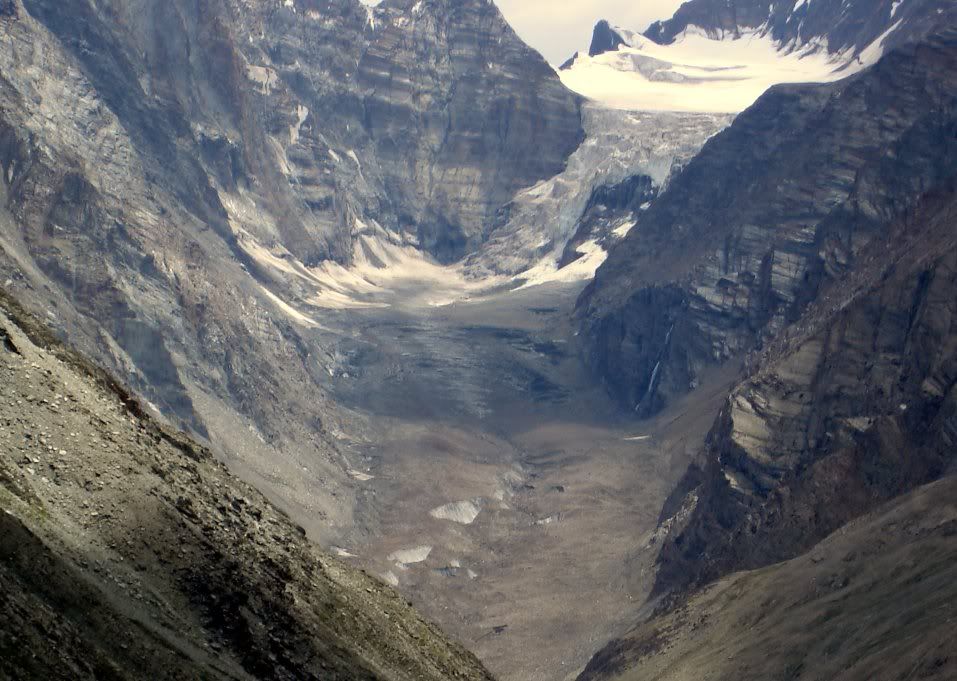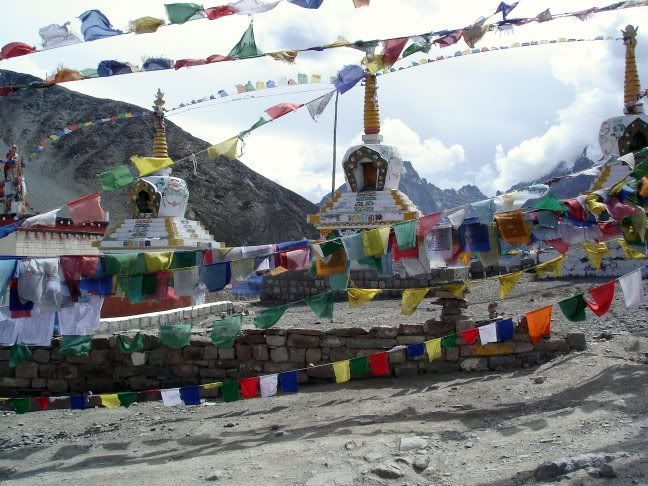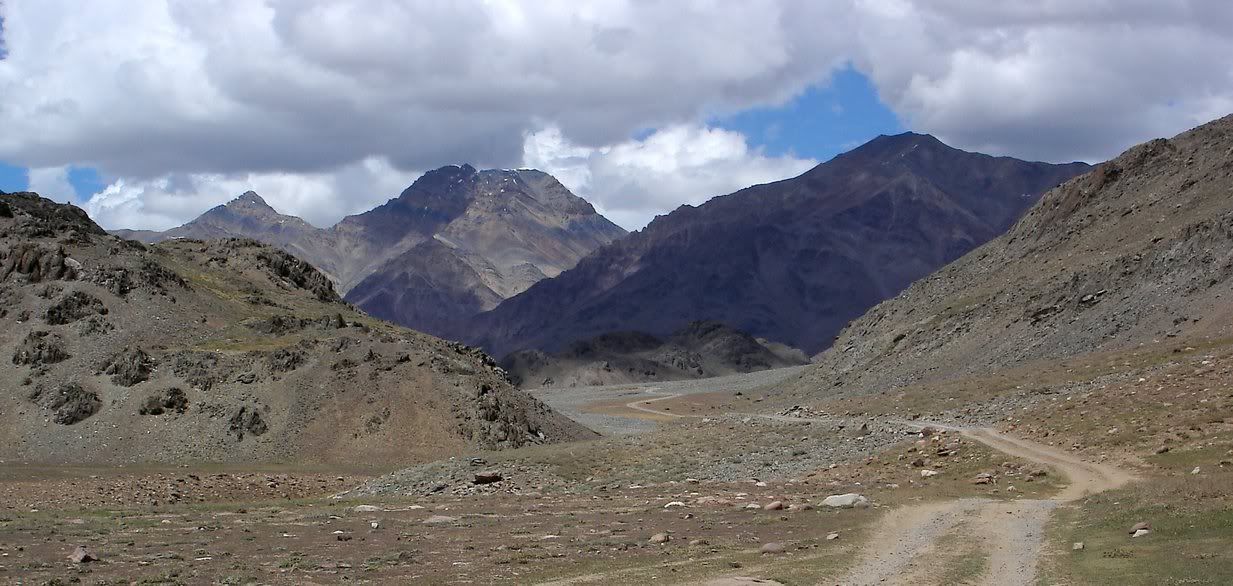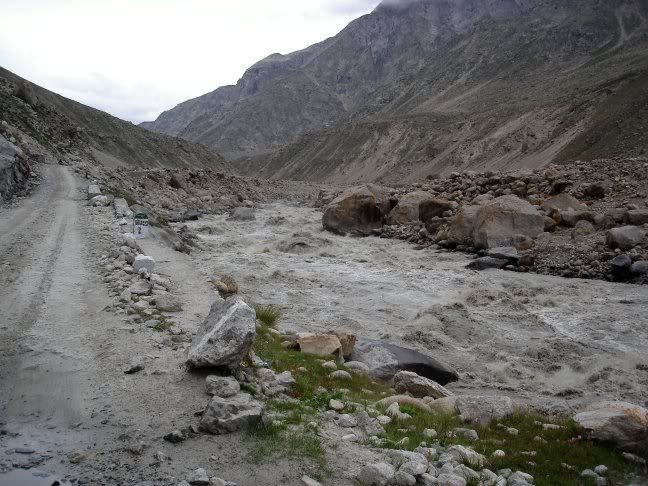 Posted by

Rajnish Bhogal
at 7:43 AM
No comments:
Links to this post


Facebook Badge

About Me